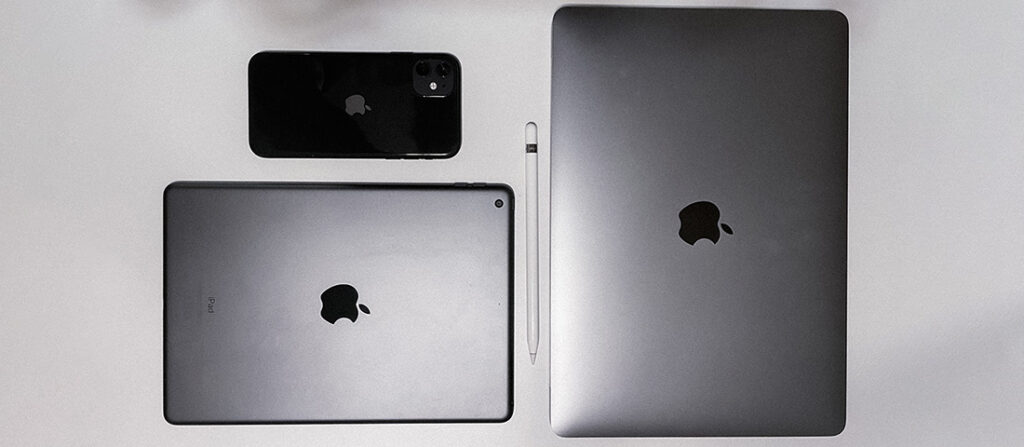 Photo: Wiktoria Grzybowska
Best Student Apps and Tips – (Not Only) for Apple Devices
Even though I'm in no way a tech person, I've figured out some ways to use my devices that boost my productivity as a student. Below comes a list of the best desktop, tablet and mobile apps for students I've tried, followed by a few tips and features you may not have known your devices had.
Note: while all the apps listed are available on both iOS and Android/PC, I can only share tips and tricks for Apple devices.
Desktop Apps
LINER –
online highlighter
LINER is a highlighting app and a browser extension for the web, and it has been an absolute game changer when it comes to online sources and references! Before I discovered it, I'd either make a list of all my online sources, or (most likely) leave a hundred tabs open on my browser. With LINER, I highlight what's relevant on each website, write a short note, and the app saves everything in my account, so I can reach it from all my devices. It even lets you save a timestamp on a YouTube video! LINER is available as a mobile app, but I find it most helpful and easy to use on my laptop. There is a payable premium version, but I find the basic plan to be perfectly adequate for the job!

Microsoft OneNote
– best for in-class notetaking
OneNote is an underappreciated classic – the free program comes with no bells and whistles, but it makes it easy to sort your notes and has a simple interface. It's primarily for typing, but if you want to handwrite on your tablet, you can do that too. That is why it's my go-to for taking notes in class—you can type your main body quickly, and scribble on quick sidenotes as well. OneNote is free and stores your notes on OneDrive, which means you can access them from all your devices. However, in my experience, OneNote cloud synchronization is unfortunately nowhere near as fast as in other apps that synchronize via iCloud.
---
Tablet Apps

Good Notes
– for notetaking and journaling
An all-time classic for handwriting notes on your iPad. It lets you customize your notebooks' colors, orientation, hyperlink them, draw tables, save elements to reuse and much more. Its synchronization through iCloud is near-immediate, so you can reach your notes on all of your devices anytime.
But Good Notes can be more than note-taking!
If you own a tablet, there's a good chance you're considering going paper-free. If, like me, you're not much of a calendar-app person but prefer a weekly journal, Good Notes may also be your answer for that. You can buy digital, hyperlinked Good Notes journals on sites like Etsy, or make one yourself.
Good Notes costs 85 SEK in the App Store. Digital GN Journals usually cost around 100 SEK.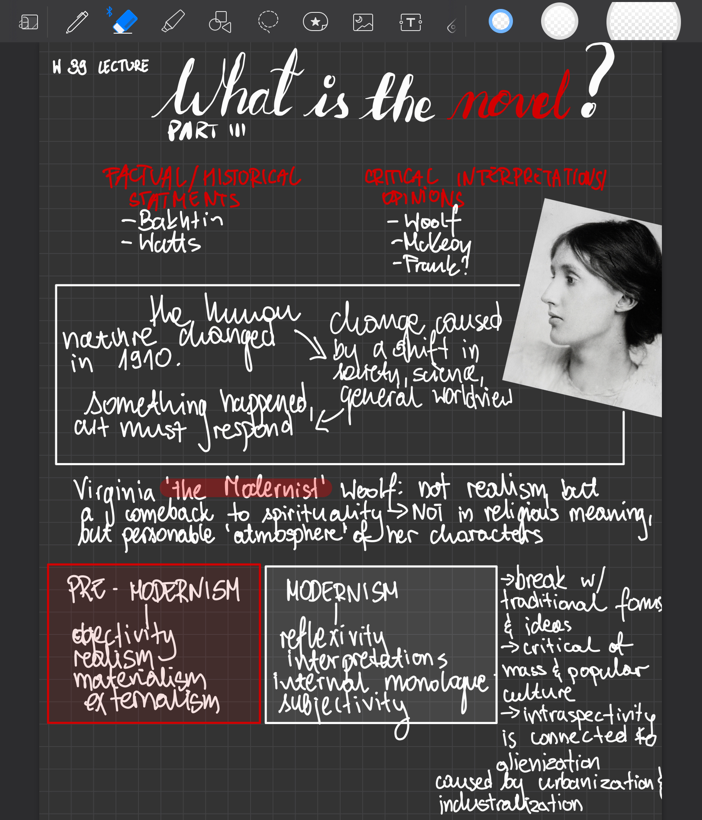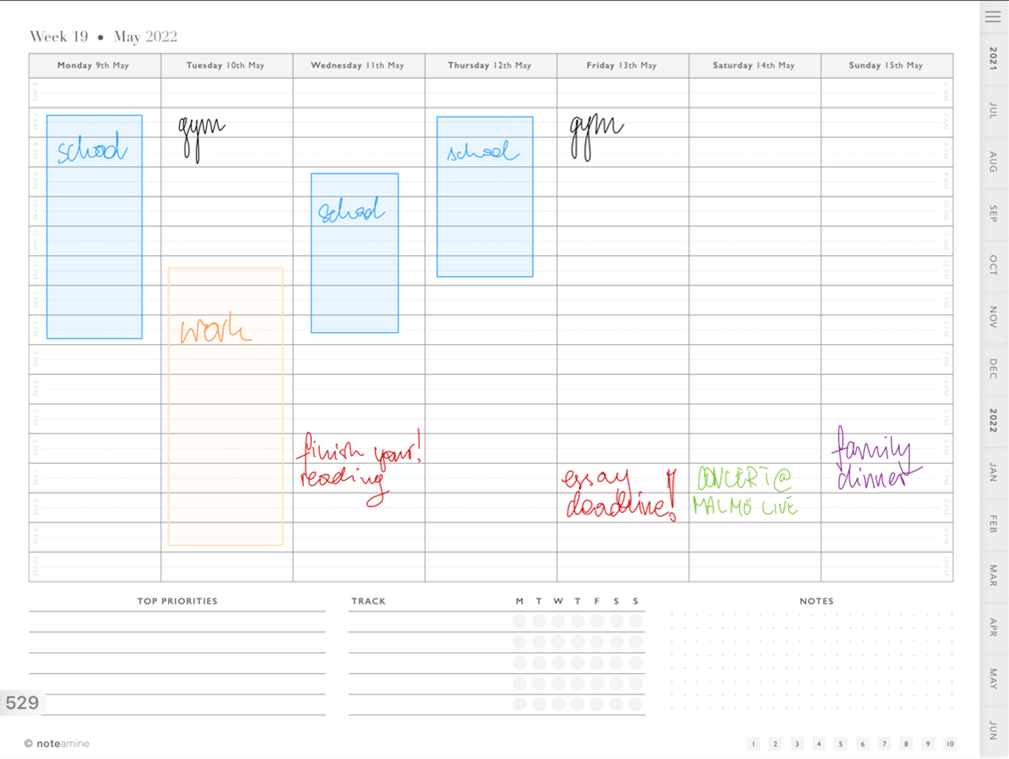 CollaNote –
for notetaking and PDF annotation
CollaNote is a free alternative to Good Notes, created by students for students. Aside from being completely free-of-charge, what CollaNote has going for its is its Smart Dark Mode – rather than having to choose white or black paper to write on, like in GN, you can switch the colors at any time. CollaNote can even do this to your PDFs! If you're very particular about having all your notes and handouts in one place, CollaNote might be the one for you.
LiquidText
– best PDF editor you've ever seen
LiquidText is the app that finalized my process of going paper-free. It gives me the same possibilities as printing out PDFs does, and more. You can highlight (by hand!), make notes and merge your PDFs into larger documents, and sort your files into folders. LiquidText also lets you "pinch" pages to hide them, link things to each other with a simple line. I've tested almost a dozen of different PDF apps on my iPad, and none of them even come close to LiquidText in terms of possibilities and user-friendliness. I use LiquidText for all my readings, as well as all most of my textbooks.
A basic, already super-powered version of LiquidText is free. There are different monthly subscription plans available, as well as a one-time upgrade to a PRO version at a price of 279 SEK (which I believe is the best value for your money!)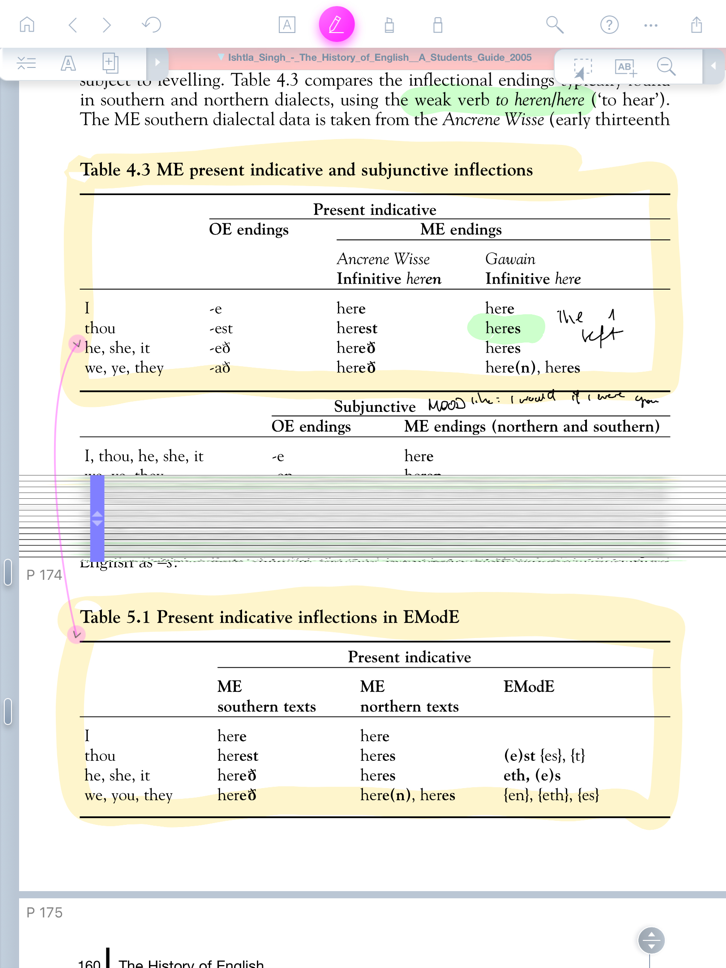 ---
Mobile apps
Emphasis–
focus helper
You've heard of interval training, now get ready for interval studying. The app is a timer that helps you divide your time into focus sessions and breaks. The method, called pomodoro, helps you manage your time better and give full focus to the task at hand.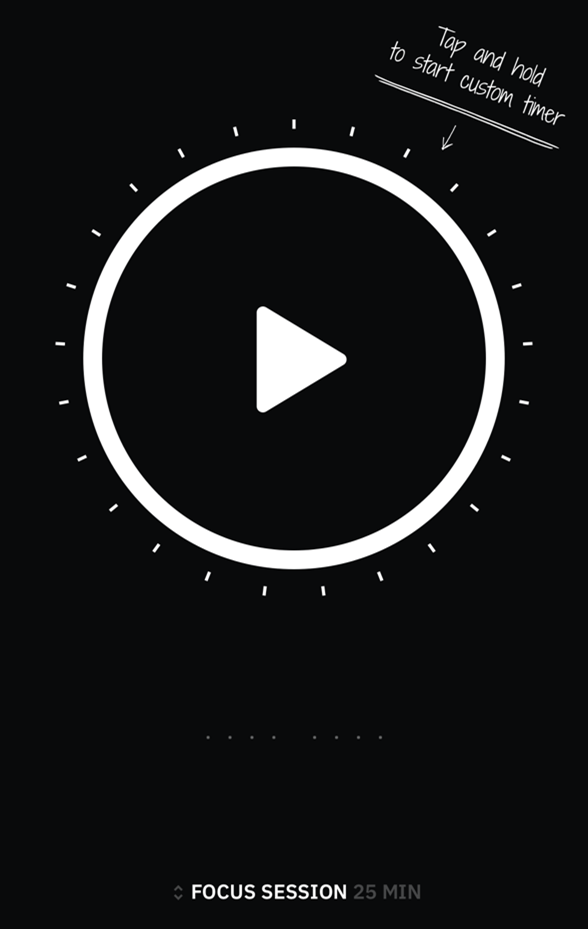 ToDo
To do list-apps are essential, many, and… pretty much the same. While you may want a wide array of options in most apps, a to do app should be plain and simple, and free. This one is the simplest of them all.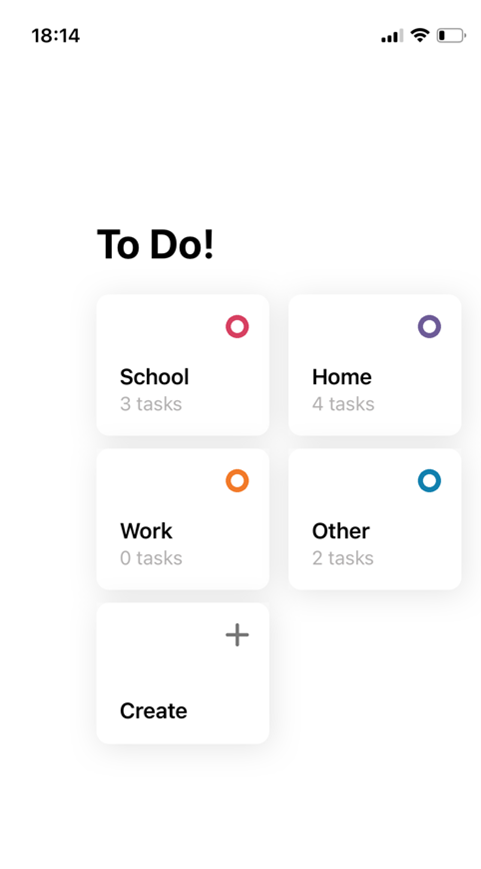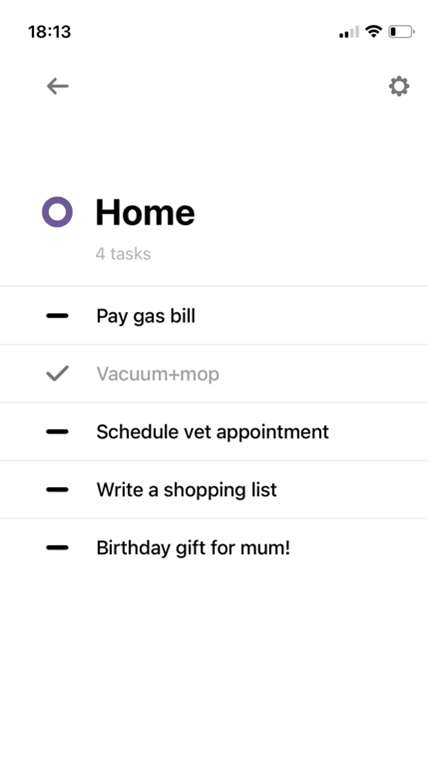 Mindly –
mobile mind-mapping
Mindly is my favorite mind-mapping app (honorary mention: MindNode, which is better on tablets), great to use both on a tablet and a phone. The user-friendly design is extremely intuitive and cool to play with. Mindly mobile app is completely free, but the desktop app costs 329 SEK.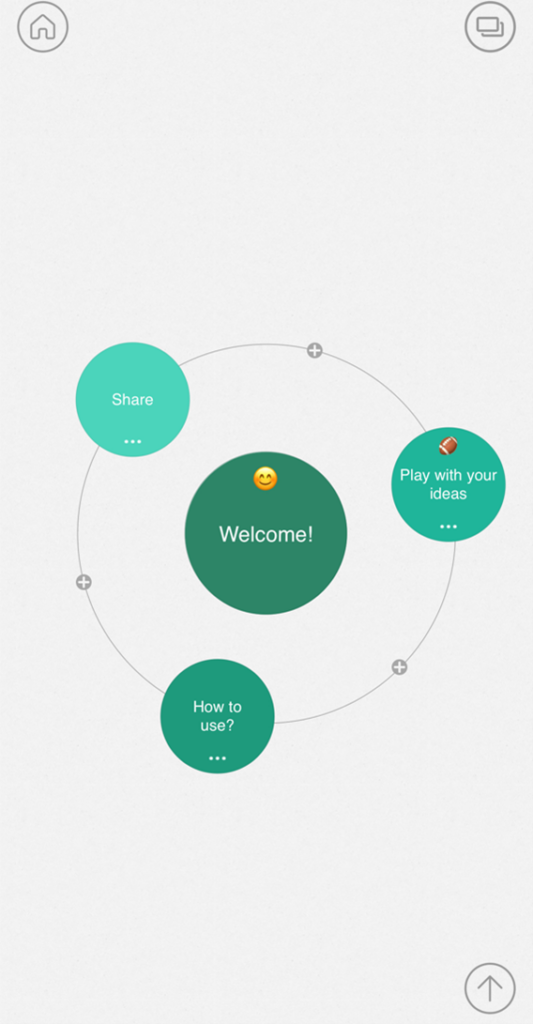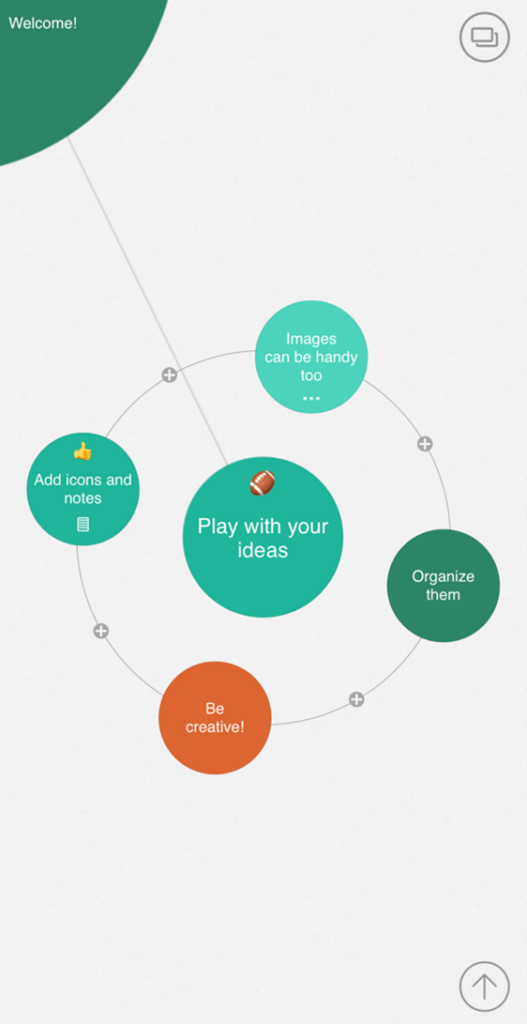 Some useful tips for Apple devices:
● Use your iPad as a second display
By using Sidecar, you can turn your iPad into an extension of your Mac display, and it could not be easier. First, make sure your devices are logged in into the same iCloud account and that they meet the Sidecar system requirements (macOS Catalina or later, and iPadOS 13 or later). Then click on the control center, then display, and right there will be list of the available devices. Connect to the one you want, and you're done! You can drag windows from your Mac onto the iPad and control it with both the trackpad and an Apple Pencil.

● Scan documents easily
On the off chance you didn't know: the Notes app on your iPhone has a built-in scanner option, so there's no need for a third-party app. Just create a new note, click on the camera icon and choose Scan Documents. That's it!

● Enable grayscale to stop your phone from distracting you It's okay, we're all addicted to our phones. But, making your display black-and-white makes it less attractive, hence less likely to snatch your attention from everything around you. I tend to enable grayscale when I sit down for some serious studying and don't want anything to distract me. To enable grayscale, go to Settings > Accessibility > Display and Text Size > Colour Filters, and switch the filters on.

● Set time limits on apps and websites
If you know you're prone to procrastination by mindless scrolling through Instagram or Facebook, or going down the YouTube rabbit hole, consider setting time limits on whatever it is that is stealing your precious time. Go to Settings > Screen Time > App Limits. There, you can set whatever limits you think are reasonable. You'll still be able to use the apps after you reach your limit if you so choose – but with a tad of being guilt-tripped by your own iPhone.

● Turn your readings into audiobooks If you're tired of reading your course material, use the VoiceOver feature to read them to you. Aside from turning my PDFs into audiobooks, I often use VoiceOver to proofread my work – hearing my writing helps me spots errors! To enable VoiceOver, go to System Preferences > Accessibility > VoiceOver.

● Make use of the iCloud! It may seem obvious, but I have recently been surprised by how many Apple-users don't really utilize their iClouds. By saving your files in the iCloud, not only are they backed up and safe in the ether (however that works), but you're also able to reach all your files, on all your devices, always! Free space in the cloud is limited, but subscription plans for iCloud storage are well worth the price – only 9 SEK monthly for 50 GB.