The third largest city in Sweden has many interesting places to see. Like these!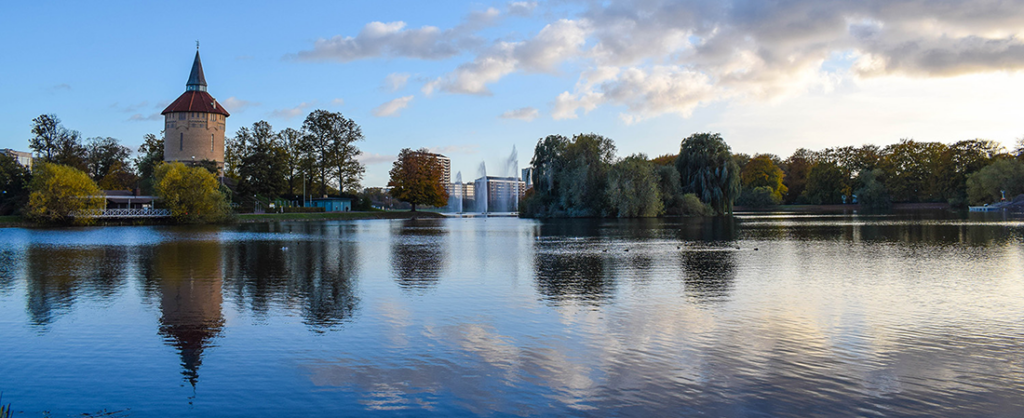 Images by: Georgina Laskari
8 best places to visit in Malmö
Malmö is the third largest city in Sweden and is one of the most multicultural cities in the world! It is a very beautiful city with many interesting things to do. Whether you are a student or a tourist, Malmö is a great destination for you. Here are the 8 places you should definitely visit.
1. Turning Torso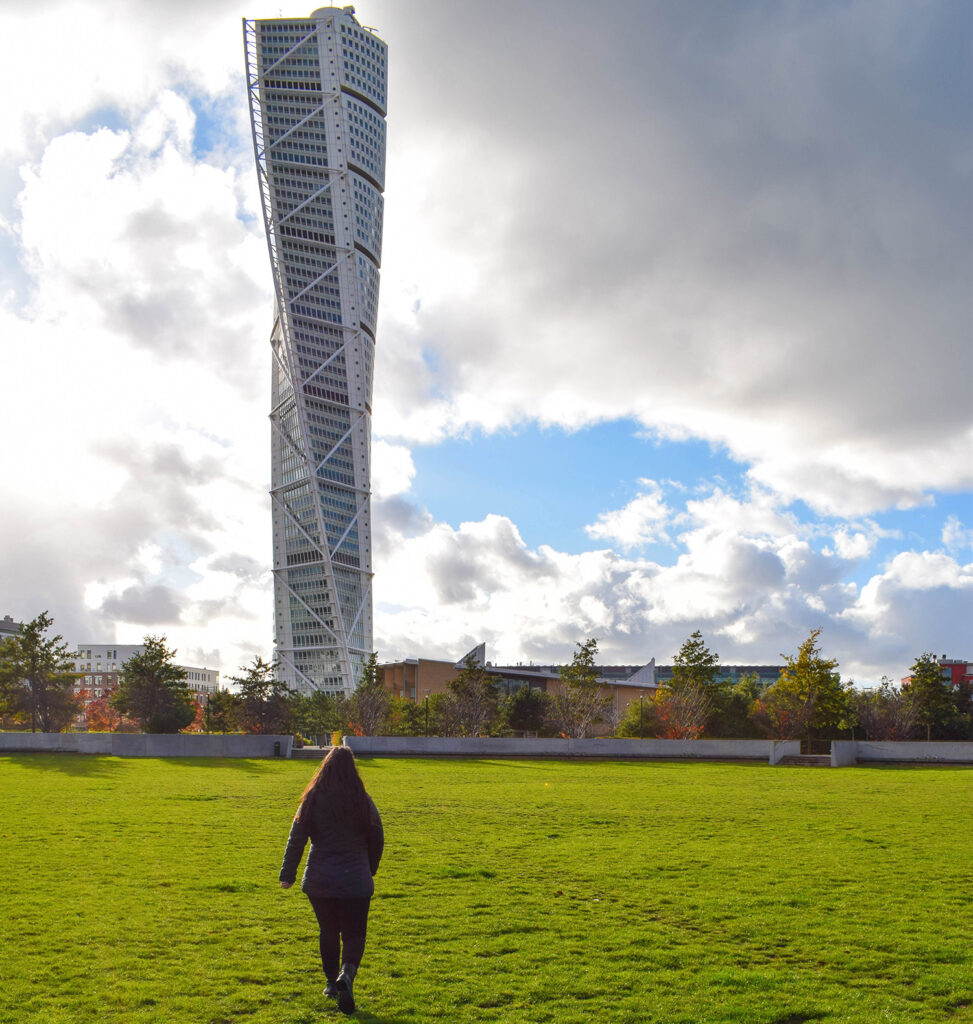 Turning Torso is the world's first ''twisted skyscraper''! It's the most famous building in southern Sweden. You can see it with your bare eyes wherever you are around Malmö since it is 190 meters high, which makes it the tallest building in Scandinavia. The building was designed and constructed by the architect Santiago Calatrava.
It is located at Lilla Varvsgatan in Västra Hamnen. It can easily be reached by bus, car and bicycle; (it's about 2.7 kilometres from Malmo Central Station). 
Tip: Be aware that you might feel dizzy if you go very close to the building and look up high. This building is really twisted and can make you twist too!
2. Malmö Castle- Malmöhus Castle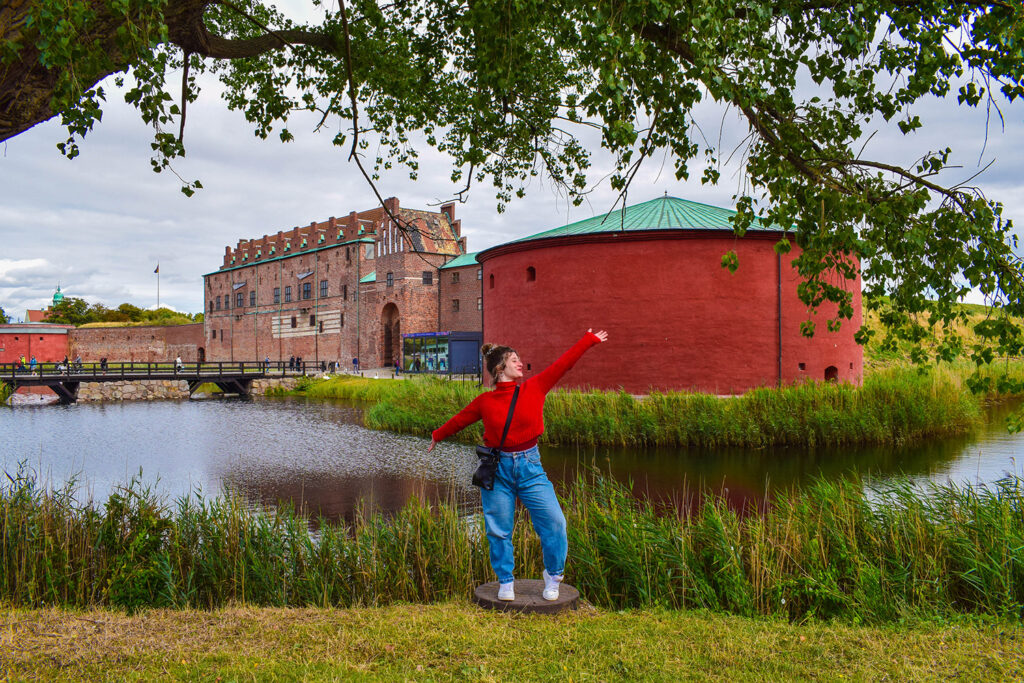 You should definitely visit this amazing castle. Within its historic walls, Malmö castle houses many of the city's museums: Malmö Museum of Art, the City Museum, the Natural History Museum, the Science and Maritime House and a small aquarium. This castle has a long history. It was founded in 1434 by King Eric of Pomerania. It used to be the most important stronghold of Denmark, but for some time it was also used as a prison!
It is located at Malmöhusvägen. It is easily accessed by bus, car and bicycle. 
Tip: You need definitely two hours in order to visit all the museums of the castle.
3. Slottsträdgården, the castle garden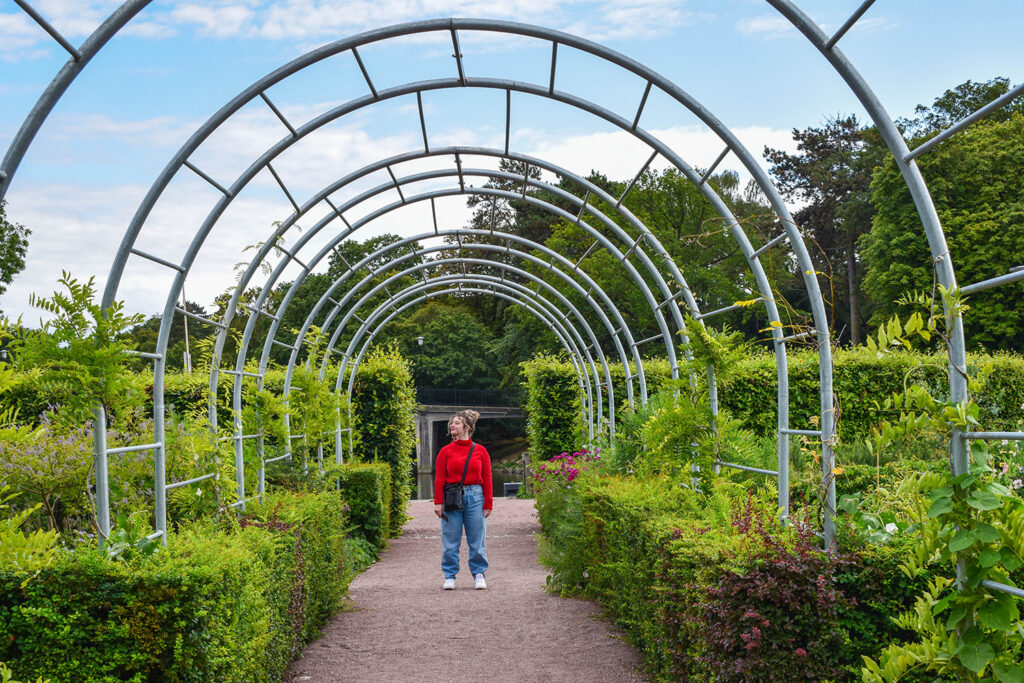 After visiting Malmö Castle, you should visit the castle garden which is behind the castle. It is an ecological garden where you can see so many different flowers, trees and bushes. There are also different crops and ornamental plants that are cultivated in order to be sold. The garden is divided into many areas: there is a kitchen garden, a rose garden, a Japanese garden, an orchard garden, a perennial garden and even a greenhouse!
Slottsträdgården is open all year round, but the castle garden café is open from April until October. 
Tip: Be aware! This garden can make you fall in love with nature… 
4. Old Windmill 'Slottsmollan'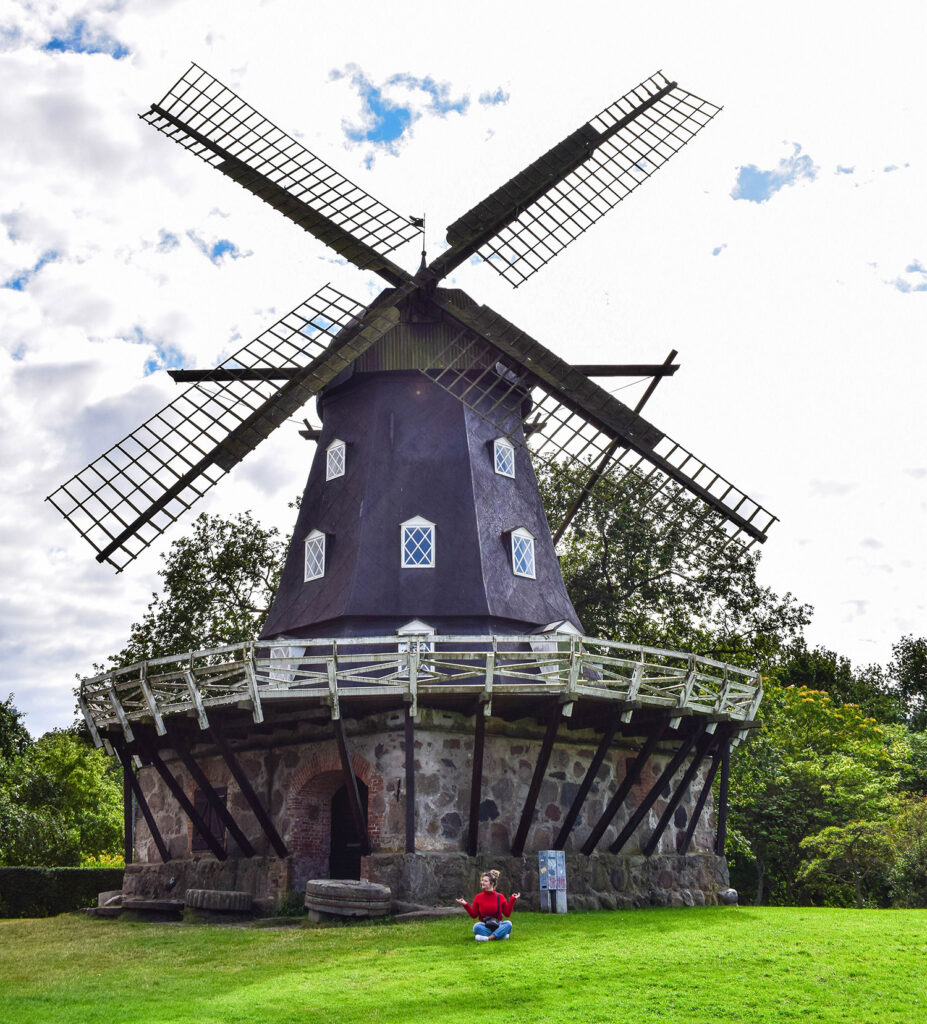 On your way to Slottsträdgården (the castle's garden) you will see an amazing old windmill, which seems to be part of an old fairy tale. This windmill is very old but has been perfectly preserved. This place is so picture perfect! Take your time and pose for a lot of pictures.
Tip: Sit down on the grass facing the old windmill and embrace your surroundings. You are very lucky to experience this.
5. Kungsparken (The King's Park)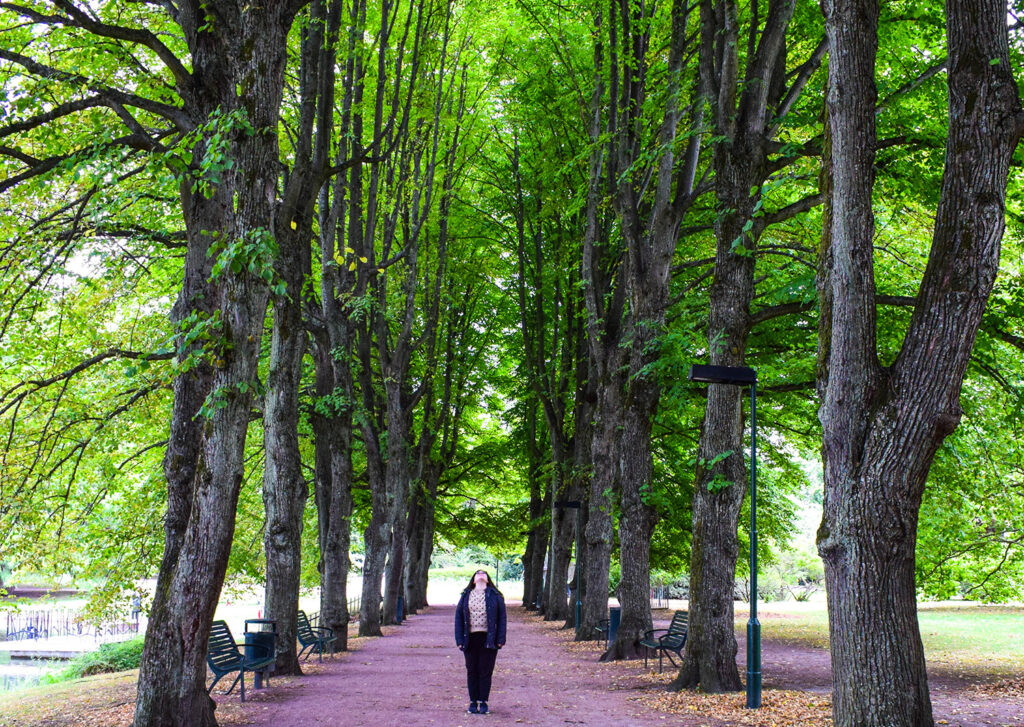 The King's Park is next to Malmö Castle. Kungsparken is the oldest park in Malmö. It was designed by the Danish landscape architect O Høegh and his vision was to create a romantic park. In this park you will see some ponds and 130 very old tree species. In the heart of the park you can see an amazing cast-iron fountain. Kungsparken is indeed a very gorgeous and romantic park worth visiting. The park is easily accessed by car, bus, or bicycle.
Tip:Finish taking your photos and posting on social media, turn off your phone, sit on a bench and stop talking. You might listen to the old trees whispering!
6. Pildammsparken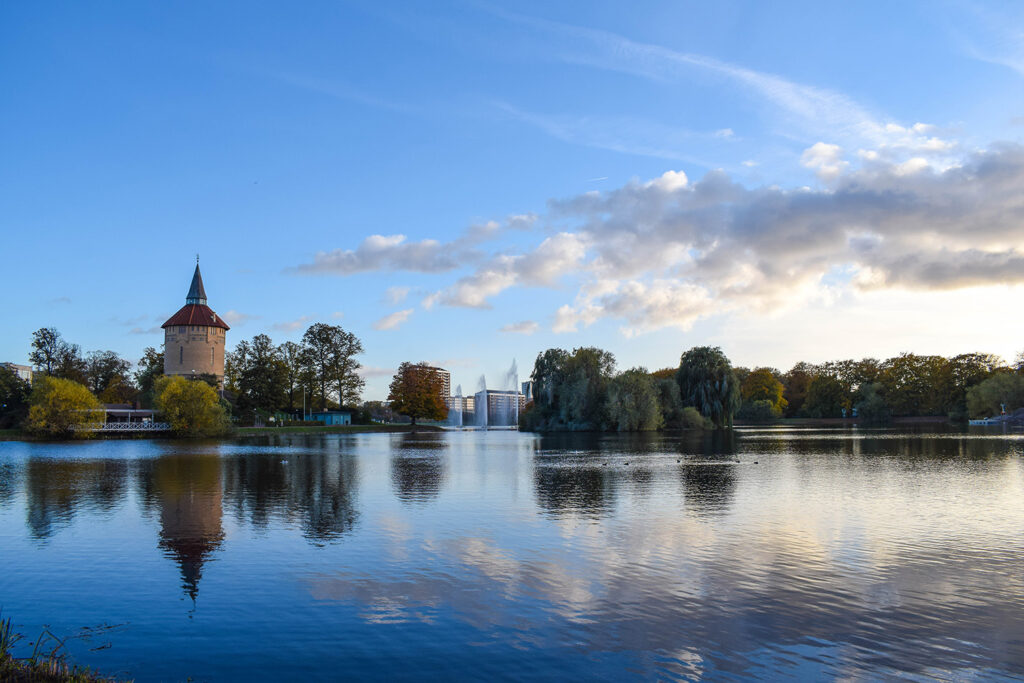 Pildammsparken is the largest park in Malmö. It is located around a system of several old ponds and is home to a diverse population of birds. This park is really great for long walks, but you can also sit on a bench and enjoy the spectacular view. It is the ideal place for calming down and admiring nature. Beautiful crystal clear ponds are everywhere, making this park ideal for pictures. In this huge park there is an amphitheatre where, during the summer, free performances and concerts are being carried out. 
Tip: There are so many things to see at Pildammsparken. I recommend spending many hours there, preferably on a sunny day. 
7. ''Tallriken'' (The Plate)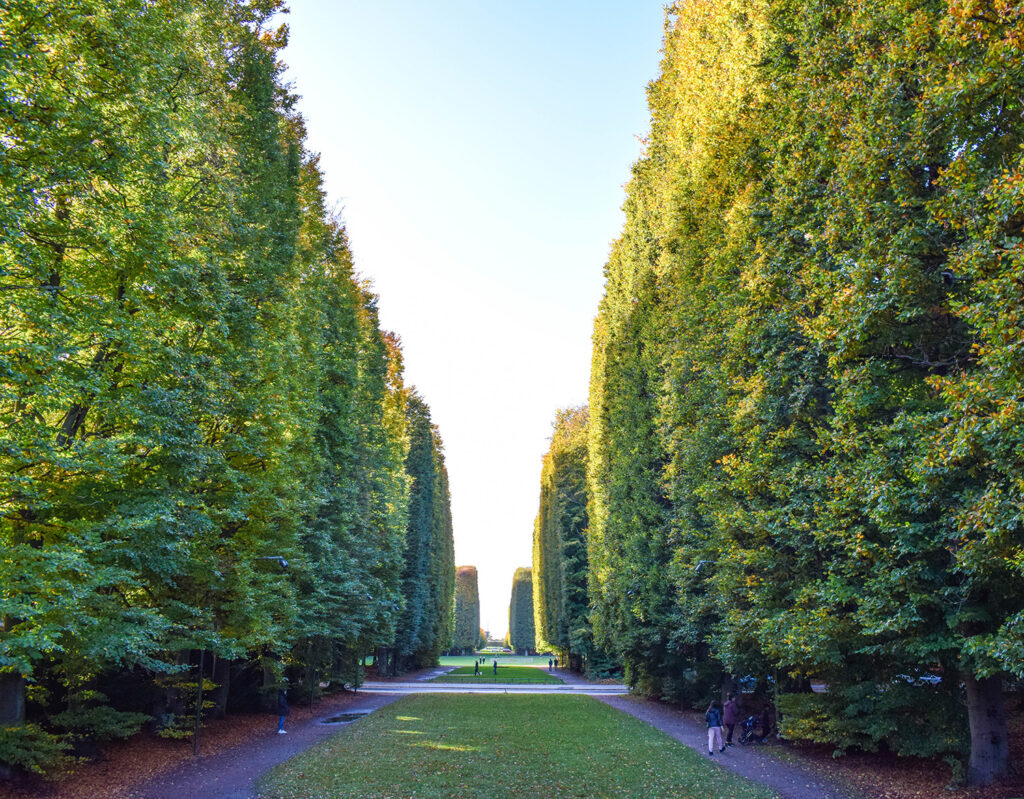 Even though it's part of Pildammsparken (the park mentioned above) I want to dedicate a separate paragraph for this place. It is a huge meadow in the shape of a plate. Around the meadow there are very tall trees, trimmed in a specific way which makes them look like giant bushes. This large circular meadow called ''Tallriken'' (The Plate) is often used for picnics and it's the place for unforgettable photographs.
Tip: You might feel that you are at one of Harry Potter's scenes, where he enters a maze, a labyrinth made out of tall bushes. Don't be afraid. You cannot get lost at Tallriken. The only thing you might lose there, is the sense of time.
8. St. Peter's Church (Sankt Petri Kyrka)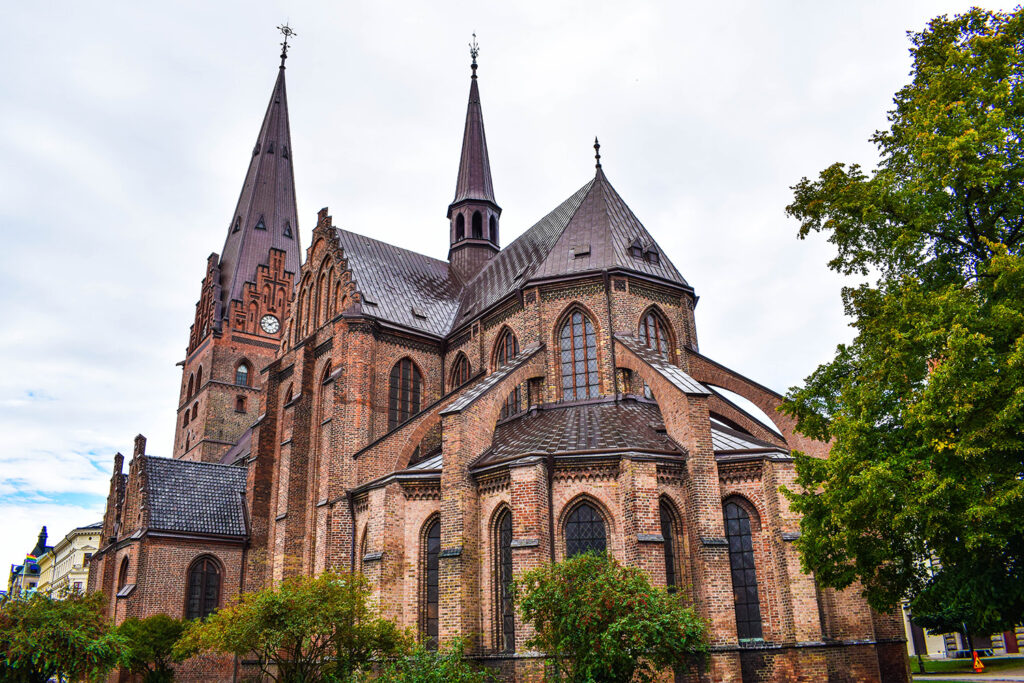 Saint Peter's Church (Sankt Petri Kyrka) is a Brick Gothic church. It is a huge church, built in the 14th century as the main church of the city. The architecture of the church is so unique and beautiful, making the church ''the main Gothic monument within church architecture in Skåne''. St. Peter's Church contains very old unusual furniture and late medieval murals. The altarpiece of this church was made in 1611, and is one of the largest in the Nordic countries. The church is located at Göran Olsgatan 4 and it is easily accessed by car, bus and bicycle.
Tip: Once you enter the church, I am sure you will say ''Wow!''. But try not to shout it.  
Some other worthy places to visit are: Folkets Park (People's park), Lilla torg (Little Square) and Oresund Bridge.
I am sure being in Malmö would be one of the most amazing experiences for you. Have fun and never stop exploring our beautiful world!